Marketplace Coverage
We can help you with Marketplace Coverage.
We Help Employers Create Exceptional Benefit Offerings to
Attract and Retain Great Employees
Our Mission – To provide creative strategies and help people make better plan choices while providing first-class services in advocacy and administration.
Our Vision – A world where everyone is knowledgeable about healthcare options to create optimum health and well-being.
Building Consumer Health Confidence
Meet Bob
Bob is a typical small business owner, and one of our happiest clients!
WATCH THE VIDEO!
Our Claim To Fame Is You!
Smart Choices Health is an industry leader in Employee Advocacy. 
At Smart Choices we believe in being the advocate resource for your employees, so they can learn how to become good consumers of healthcare.  We don't use the typical insurance jargon but advise them in terms that are easily understood and help employees see the value in their benefits.
We personalize all of our conversations with your employees. No two people are alike, and no two have the same needs when it comes to their healthcare.
Our benefit consulting advice is similar to how a financial planner works to protect and grow your money, so you can accomplish your goals.  
At Smart Choices, our benefit advisors work to protect not only your money, but help you achieve better health.   By investing in healthcare literacy and utilizing best practices, everyone can learn how to reduce their overall cost of care without compromising on the quality of care.  
A priceless service that we take pride in every day.
HEALTHY EMPLOYEES = HEALTHY BUSINESS
The right employee benefits can make all the difference
Depending on the company, these benefits may include health insurance (required to be offered by larger companies), dental insurance, vision care, life insurance, paid vacation leave, personal leave, sick leave, child care, fitness, a retirement plan, and other optional benefits offered to employees and their families.
Benefits Employees Will Love
 After salary, benefits are the top influencer for where people work. Yet, fewer and fewer small businesses are offering traditional group benefits (the old way) due to cost, complexity, or the one-size-doesn't-fit-all approach.
Save on Costs and Have Happier Employees
Choice is key to having benefits that really add value. Health care costs continue to increase year over year. Employees struggle with affordability of their insurance premiums.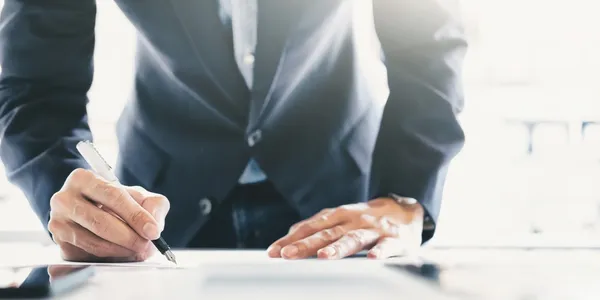 Easy Administration
Smart Choices Health (SCH) does all the work for you to ensure your employees have a great experience! SCH now offers a new way to attract employees and to retain them without the pains of open enrollment, COBRA, participation requirements and high cost renewals. We ensure all the pieces are in place for a smooth offering and follow up directly with employees to answer any questions they may have on how their HRA works.